Find out our award winning menu !
Our talents and experience are diverse, but at Voujon we're united by one thing: an over arching passion for Asian food, wine and hospitality.
Vegetarian Dinner For Two
Non-Vegetarian Dinner For Two
Chicken or Lamb Tikka Stir Fry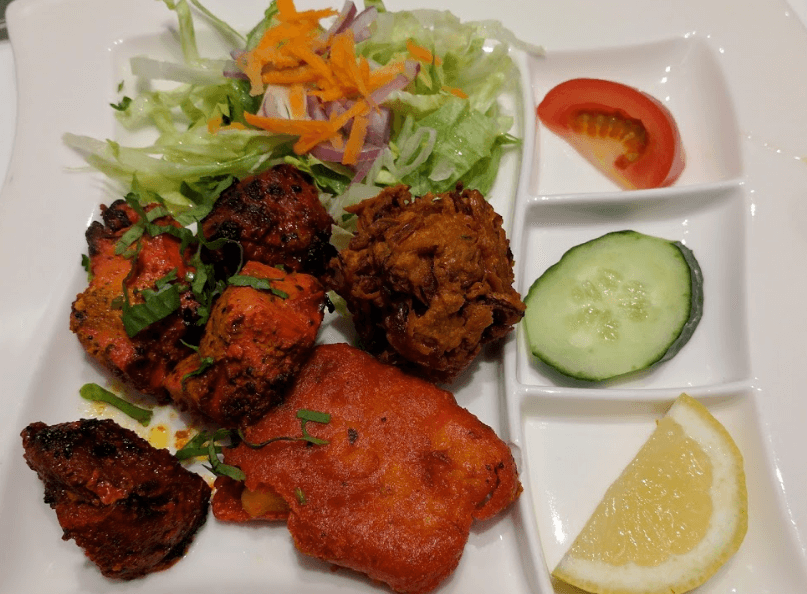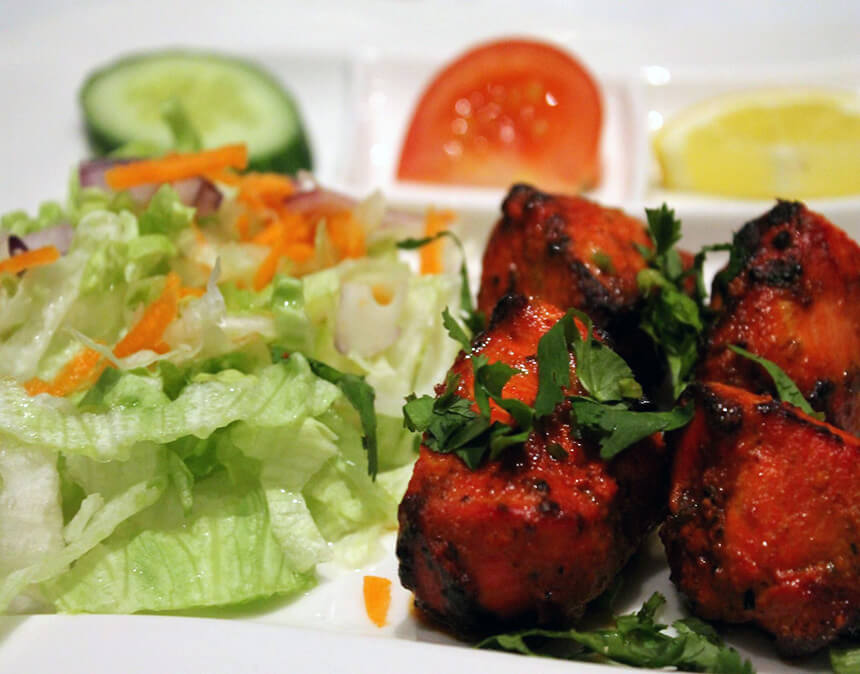 King Prawn Pathia with Puri
North Indian Chilli Garlic Chicken
Katmandu Chicken Delicacy
Wonderful celebration dishes with basmati rice cooked in ghee (clarified butter) with a delicate blend of herbs and spices, served with a mixed vegetable curry.
Voujon Restaurant has been shortlisted as a Finalist in the 2016 Scottish Curry Awards. 
Edinburgh's Voujon, translated as invitation to dine, and has been serving Indian and Bengali food in the Newington area of the city since 2005.
© Copyright 2021 Voujon Restaurant - Designed By Mizan.