Our talents and experience are diverse, but at Voujon we're united by one thing: an overarching passion for Asian food, wine and hospitality. We create food which we're proud to serve with a smile.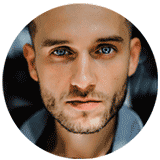 " The best Restaurant in edinburgh!! This place is brilliant. Service is good, food is amazing and reasonably priced."
" Great service and amazing food. 100% would recommend! Really nice interior and staff were super friendly and helpful.!!"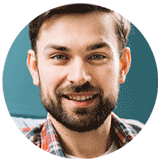 " Best Indian Restaurant in Edinburgh. I always visit here, and they always surprise me with a new dish!! Highly recommended."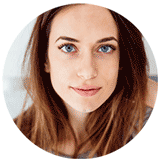 " Very impressed. Nice waiters, great services. They are Very friendly, and food is Amazing! Will be back again for sure. Thanks again!!"
Let's eat award winning food.
Voujon Restaurant has been shortlisted as a Finalist in the 2016 Scottish Curry Awards. 
Edinburgh's Voujon, translated as invitation to dine, and has been serving Indian and Bengali food in the Newington area of the city since 2005.
© Copyright 2022 Voujon Restaurant - Designed By Mizan.